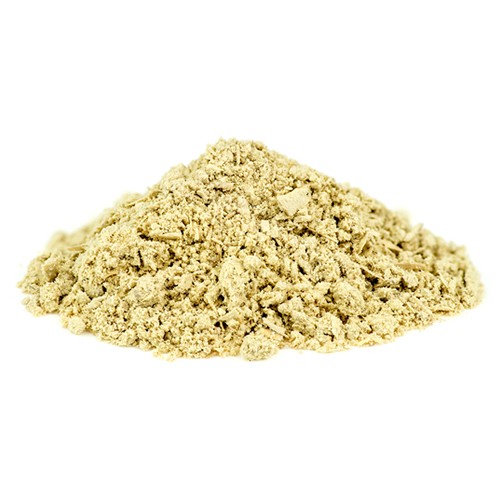 ---
Kava Root Powder (Piper methysticum) harvested in Fiji from organicallly grown kava plants on the Kadavu Island.
This noble quality kava is a blend of 65% Basal Root / 35% Lateral Root.
Kava From Fiji
---
---
Kava - The Drink of the Gods
---
These statements have not been evaluated by the Food and Drug Administration. This product is not intended to diagnose, treat, cure, or prevent any disease.