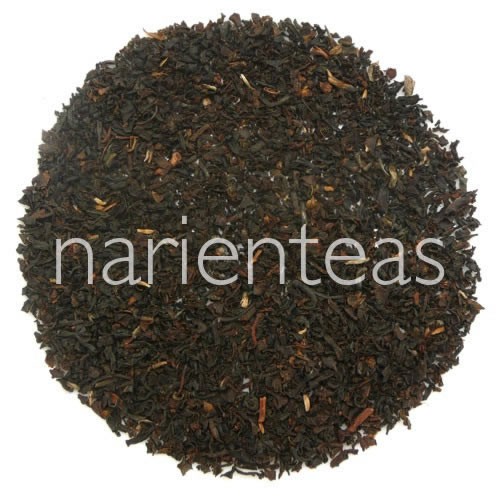 ---
---
English Breakfast Tea is a robust black tea blend including Organic Ceylon and Organic Assam black teas.
A perfect breakfast tea with body and full flavor.
---
Brewing English Breakfast
Steep 2-3 mins at 90°C (195°F)
---
These statements have not been evaluated by the Food and Drug Administration. This product is not intended to diagnose, treat, cure, or prevent any disease.