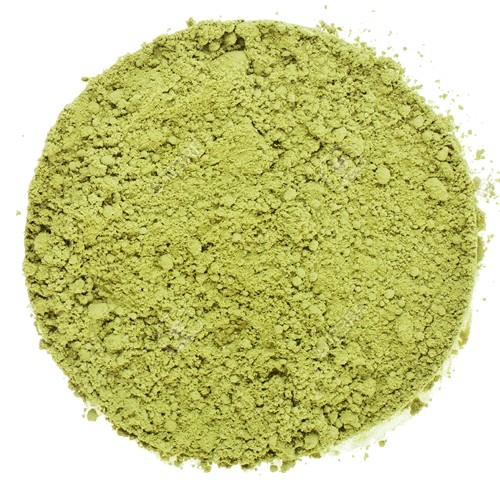 ---
---
Matcha is finely ground powder of specially grown and processed green tea.
---
Brewing Matcha
Steep 45 sec - 1 min at 80°C (175°F)
---
These statements have not been evaluated by the Food and Drug Administration. This product is not intended to diagnose, treat, cure, or prevent any disease.